A WORD
ABOUT US
---
Valley House Rehabilitation is committed to our clients, their sobriety, and their well-being by applying effective treatments with unprecedented care.
---
We believe your addiction recovery treatment should be designed around you. To fully treat an addiction, you have to treat the whole person, not just their physical withdrawal symptoms. Though detox is extremely crucial and always begins any addition therapy, it is not where the treatment ends. After, years of deliberate dedication and hard work are necessary to perpetuate your life of sobriety and ensure your life is as fulfilling as you've always wanted it to be.
---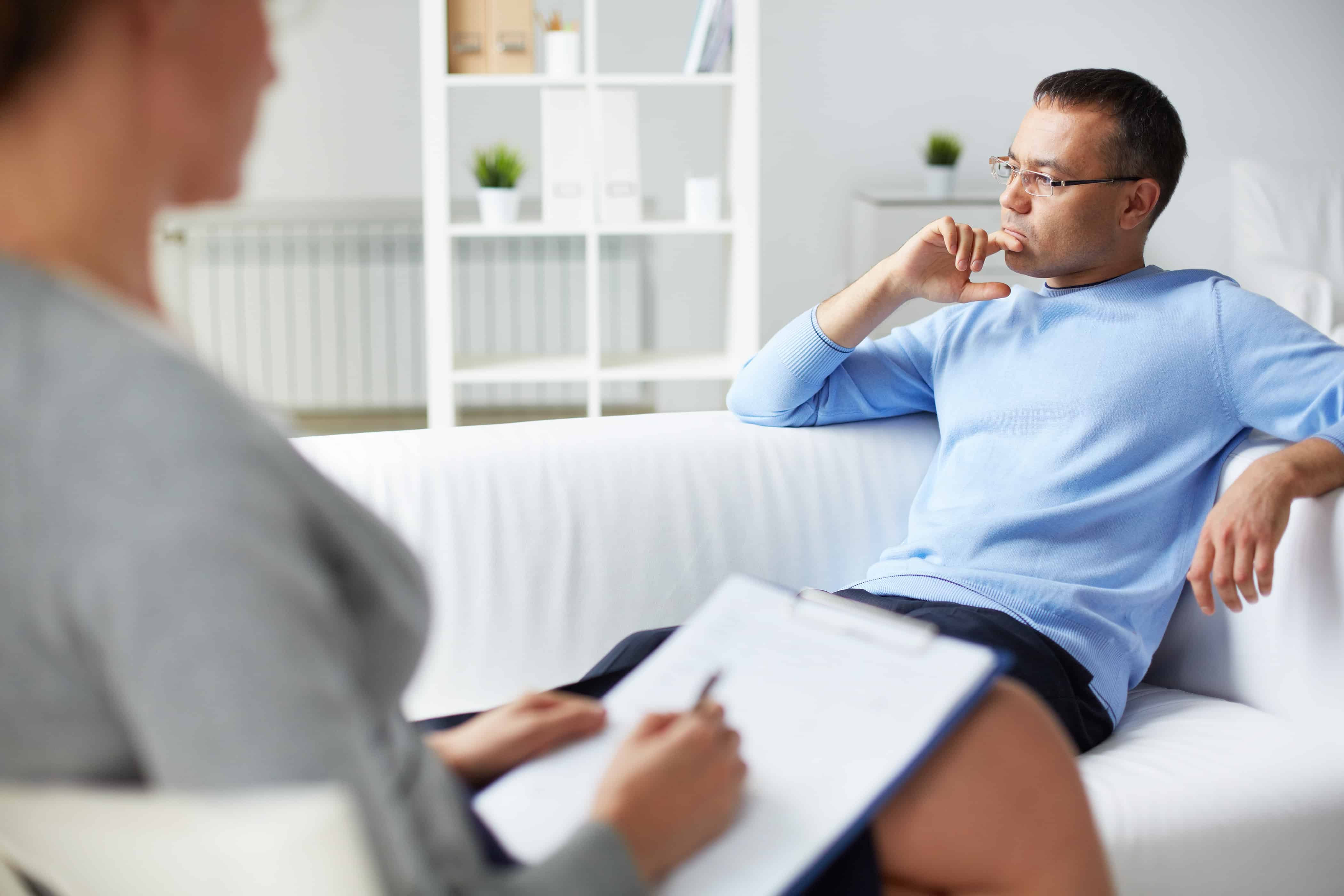 ---

SEND US A MESSAGE
We're here for you if you have any questions, want to voice any concerns, or simply need a helpful and friendly ear to listen or a shoulder to cry on. Send us a message today and we'll get back to you as soon as possible.